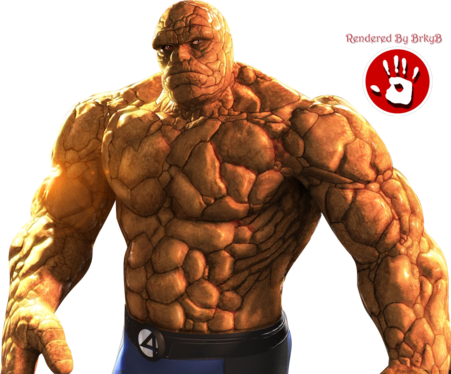 Recently, Angelo apprised me of a Mark Cuban blog post in which he says his way of testing the worthiness of his pursuits is to ask himself when he turns 90 if he has any regrets about doing, or not doing, something. 
For me, regret isn't just about what I do, but how I do it. One temptation many of us have with the gift of gab (and I consider myself one of them), is that we become lost in our B.S. People believe in our B.S. We believe it. We boast with pride over our ability to B.S. so well. We think we're clever and entertaining. 
But as I grow through life's natural growing pains, I see that regret comes from losing oneself through too much B.S. To minimize my regrets in life, I'd like to become less of a B.S. artist. I'm reminded of a terse book I enjoyed a few years ago, On Bullshit, by Harry G. Frankfurt. 
One of Franfurt's most compelling points is that the B.S. artist is in many ways more pernicious than the liar because the liar knows there's truth. Not so with the BSer. For the latter, there is no truth or untruth. Everything is just B.S. And that's nihilism.