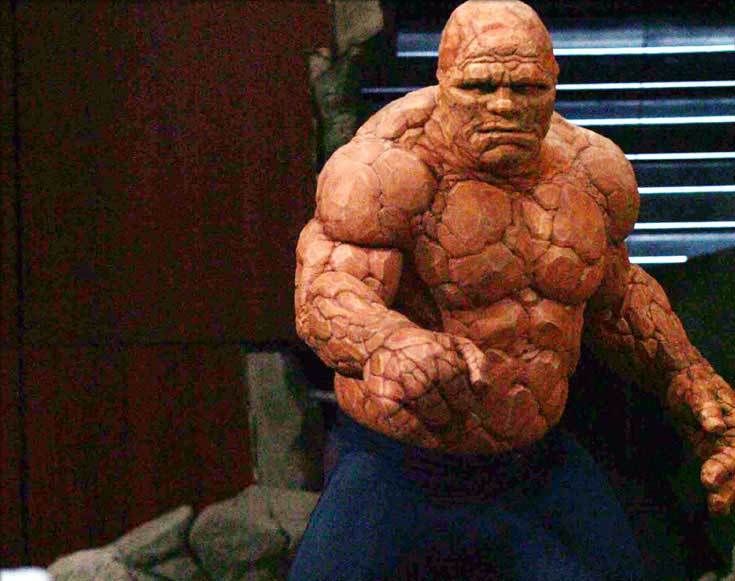 One. Why are people bored? Or why do people capitulate to boredom?
Lethargy of the spirit, self-pity, being lost in a fog (acedia), learned helplessness, despondence.
Two. What are some ways to overcome boredom?
See yourself as responsible for your boredom and as such you are someone who can free yourself from being bored.
Three. Why is John Taylor Gatto opposed to 12 years of compulsory schooling?
1.  The original aims of school, to make good people, to make good citizens, and to make each person his or her personal best, has been obscured and replaced with a system of dehumanization.
2.  This dehumanization consists of "reducing as many individuals as possible to the same safe level . . . to put down dissent and originality." (Mencken)
3.  School encourages docility over individual creativity and leadership.
4.  School encourages credulity over critical thinking and skepticism.
5.  School encourages conforming to bureaucratic rules over self-fulfillment.
6.  School is unable to treat individual talent and instead has become a giant impersonal, dysfunctional baby-sitting service.
7.  School is obsessed with "placing" and "ranking" students based on bogus tests.
8.  School often unfairly stigmatizes some students at early age as being "unfit," "remedial," "slow," or some other label that encourages failure in school, career, relationships, and life in general.
Essay Option:
In one or two pages, summarize Gatto's major ideas. Then in three pages write about your personal experience with school that supports Gatto's critique.
Another Option:
In two pages, summarize Gatto's major ideas. Then in 3 pages show how his ideas are illustrated in the film The Chocolate War.