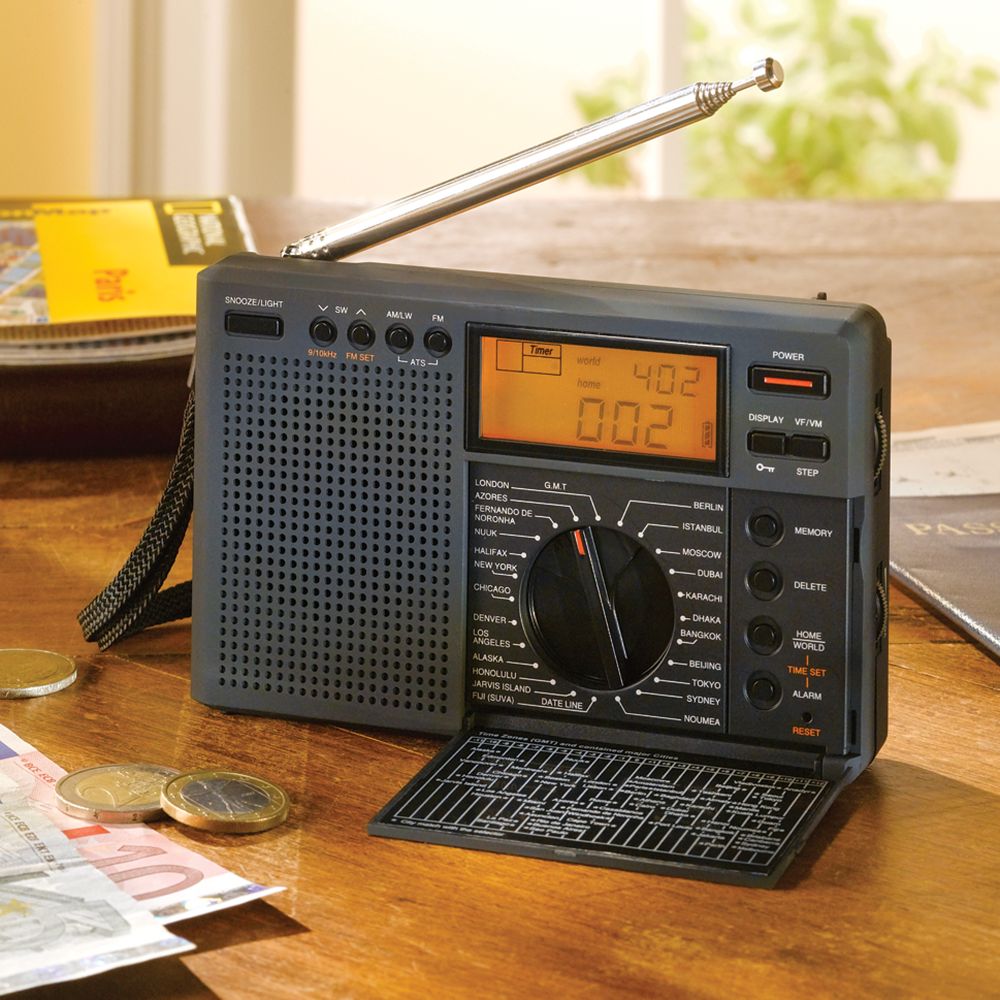 Addressing Shawn's report of bad SW reception on his Grundig G8, Mischa writes:
As a fellow owner of a G8 I'm curious as to why you classify its SW performance as that it really sucks. Actually, it's the best performing shortwave radio in my house (I also own a Sony-SW11, a Sangean ATS909, a Grundig Yachtboy 50 and a Tecsun PL310). After reading your comment, I'm now wondering whether I'm missing a whole lot of shortwave stations. How does the G8 compare to a G5 or G3? I'm thinking of buying one of these. Are they a major leap forward in terms of SW performance as compared to the G8? Mischa
But Brian, who also gets poor SW on his G8, writes that interference may be the cause:
RF from the local broadcasters in my area cause interference all over the SW band on my G8. The problem is worse on my G8 than on any other SW portable I own. My older Radio Shack DX-396 even does better on SW, and it also gets a bit of interference from local stations. None of my other SW portables have this problem. A dual conversion radio, such as the Kaito/Degen 1102, should serve most SW listeners more reliably than the G8. The Kaito 1102 is the one I go to for SW listening.